Fingerprinting Services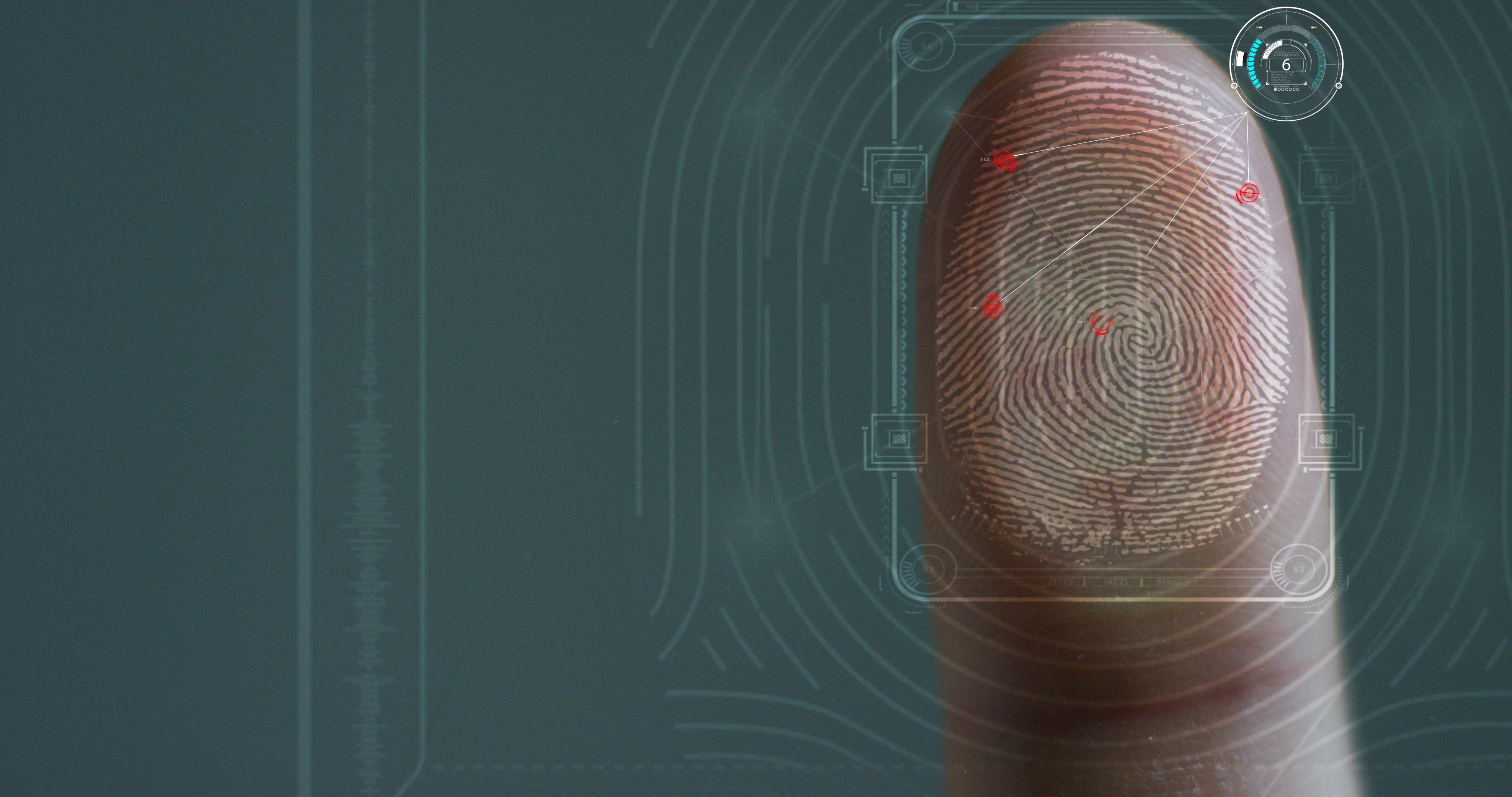 Our center offer fingerprinting services for background checks and regulatory requirements.
Below is the list of fingerprinting services that we offer at our center:
FBI Fingerprinting
ATF Fingerprinting
FINRA Fingerprinting
Fingerprint Cards
Fingerprint Capture & Archive
Schedule an Appointment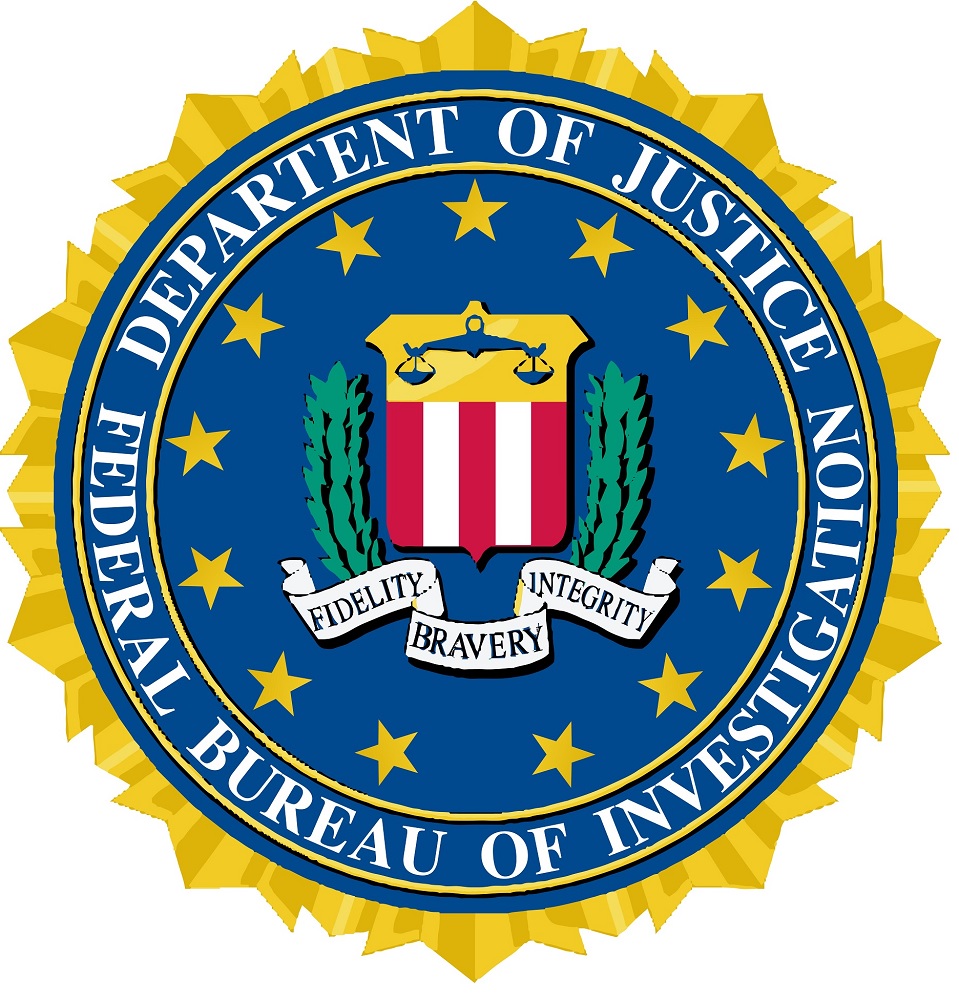 FBI Fingerprinting
Get fingerprinted for a background check. Individuals, whether citizens or non-citizens, can undergo fingerprinting for an FBI background check and the results will be promptly emailed within hours.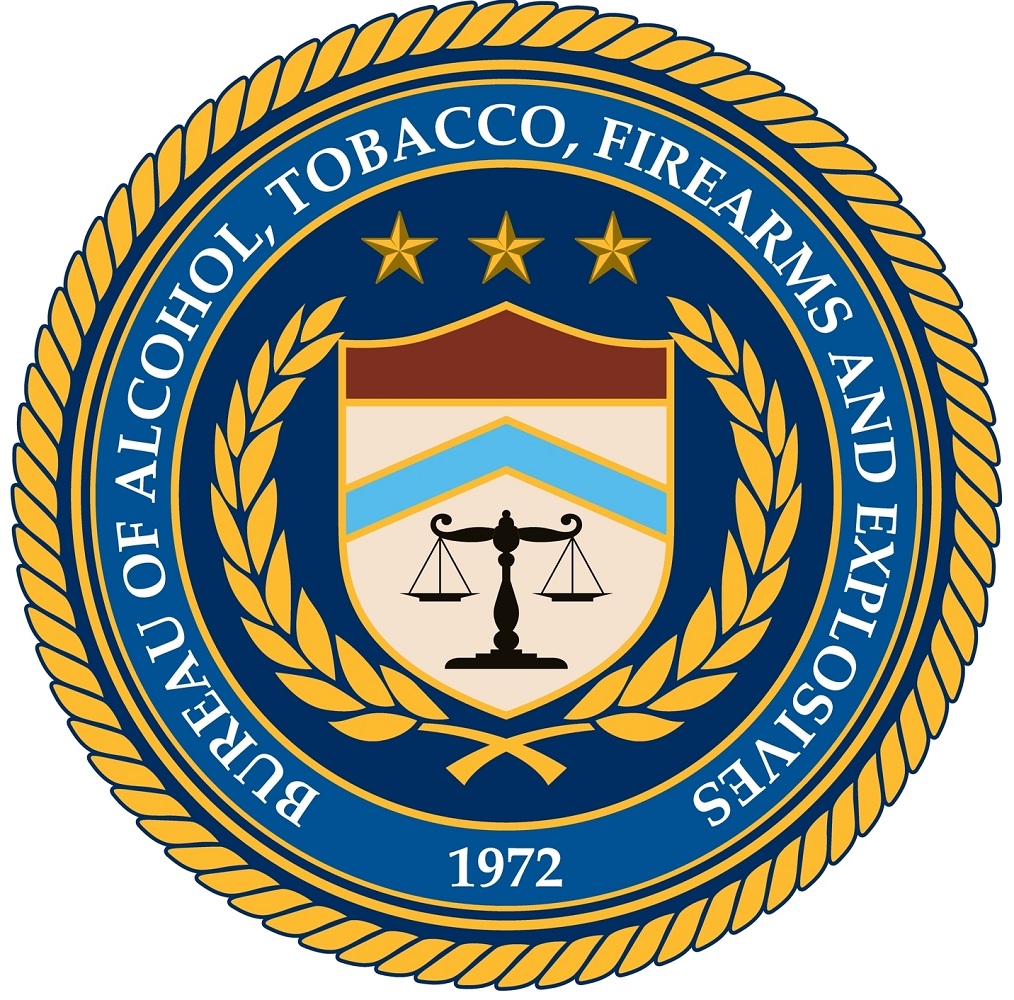 ATF Fingerprinting
Get fingerprinted for ATF Form 1 or Form 4. The EFT files for the forms will be provided to you for easy upload to ATF eForm Portal.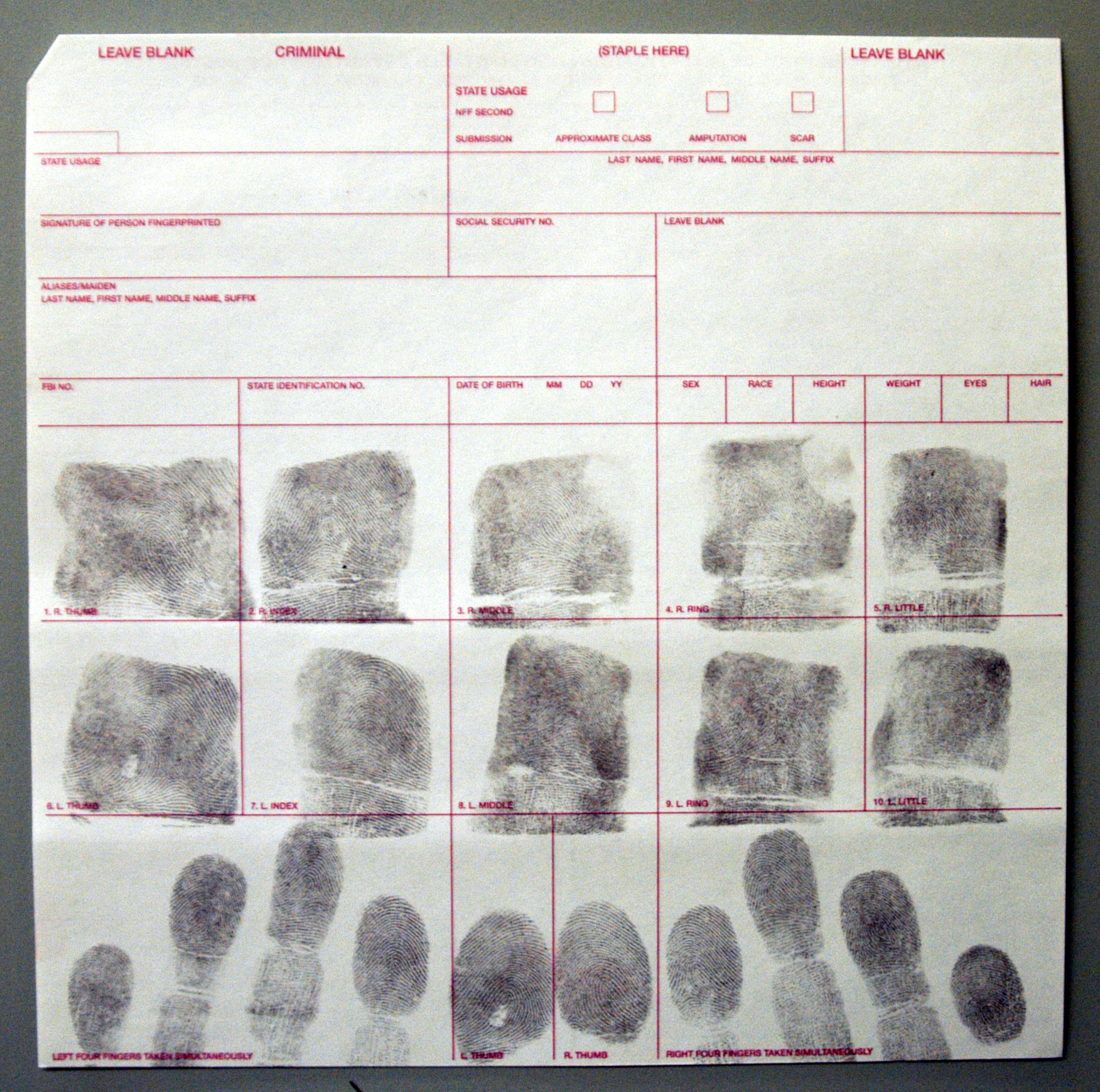 Fingerprinting Cards
Get fingerprinted using our live scan machine and obtain a printed card with the results. We have FD-258 and FINRA fingerprint cards readily available.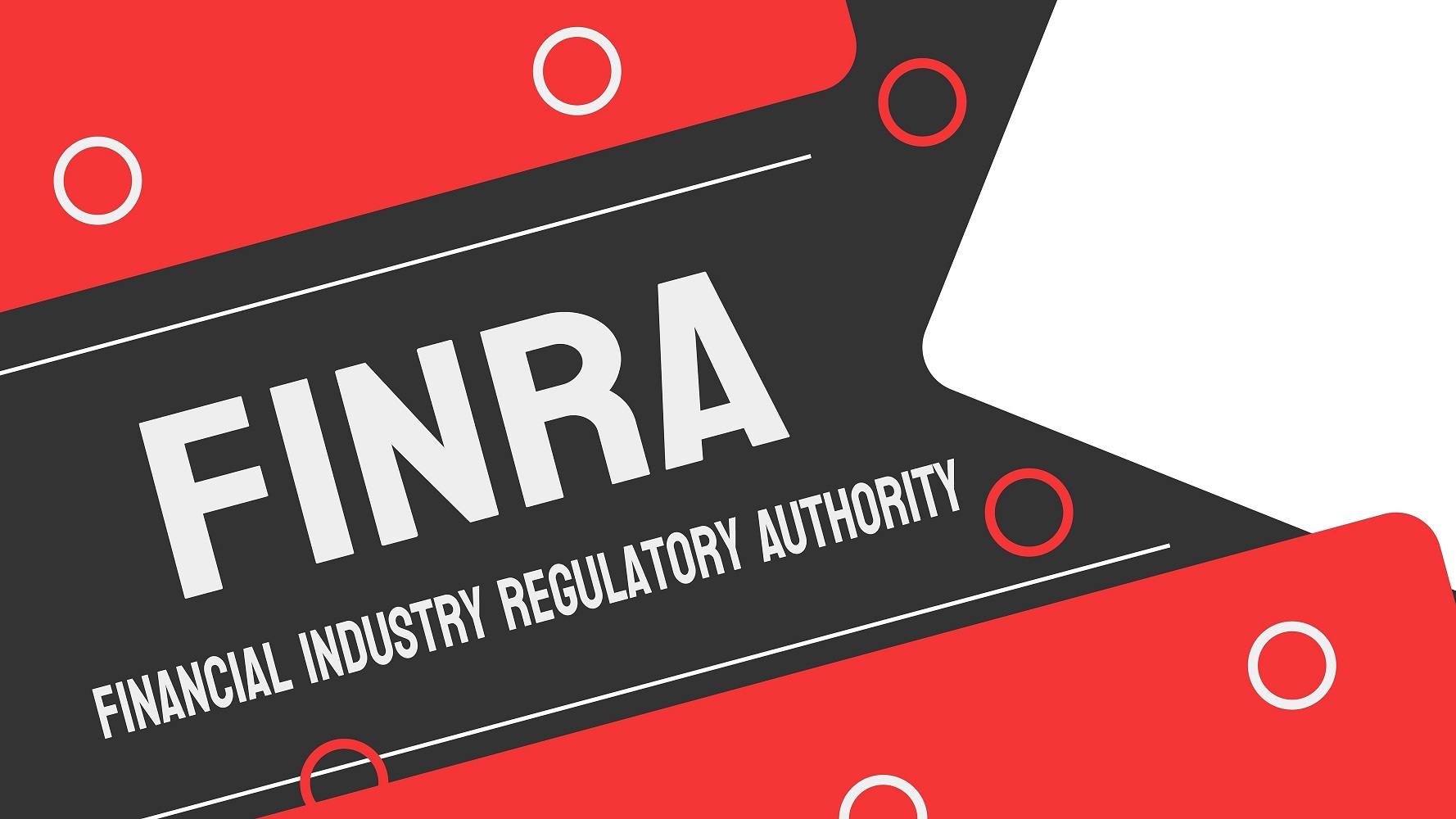 FINRA Fingerprinting
Get fingerprinted for FINRA and have the results directly sent to your firm within 72 hours. Alternatively, you have the option to get fingerprinted on a FINRA card.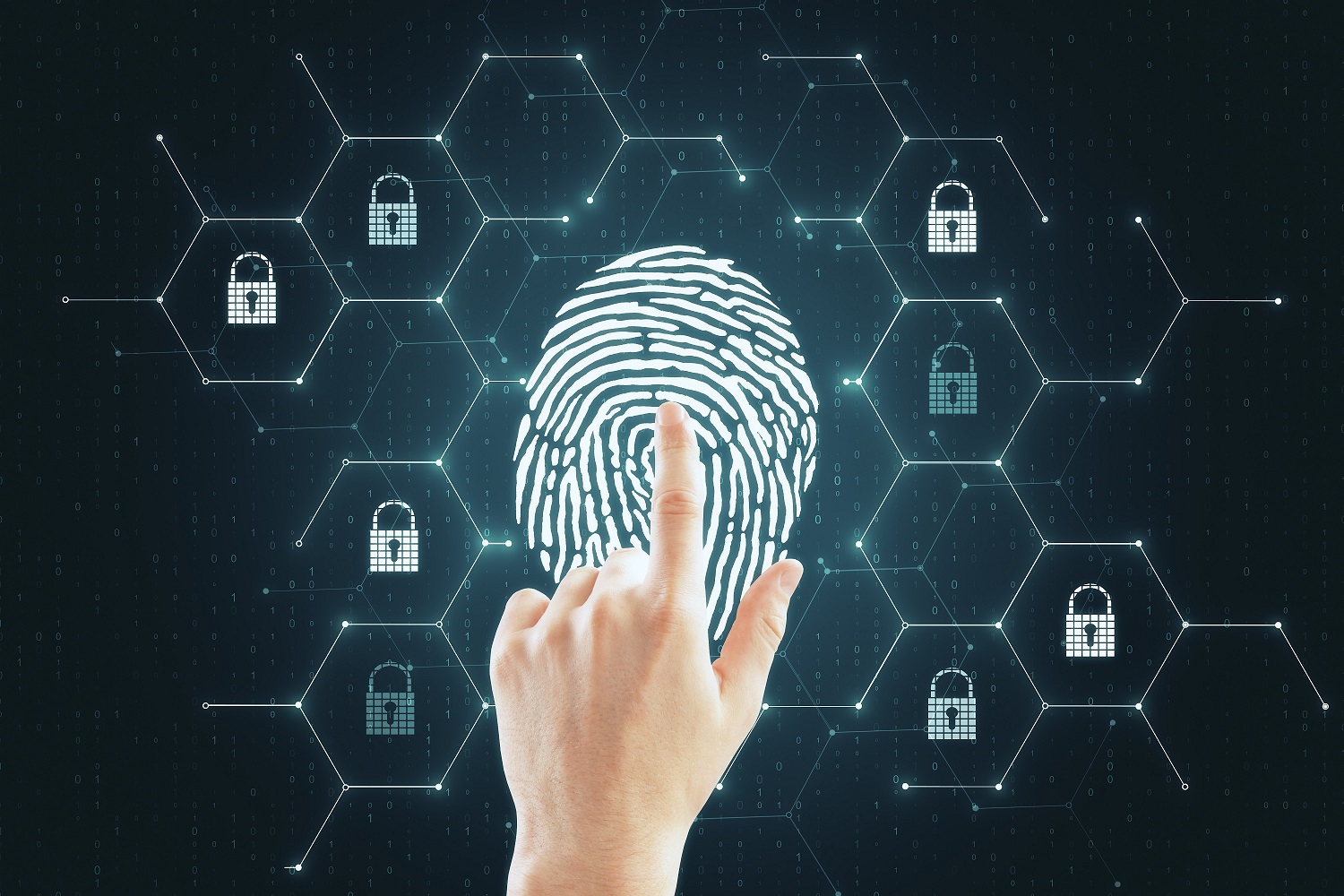 Fingerprinting Capture and Archive
Get fingerprinted to capture and archive your fingerprint. This service is designed specifically for the capture and archiving of electronic fingerprints.
Our Partners