Technology innovation for a modern world
Are you ready to harness the power of technology to take your business to the next level?
Discover more
About Us
We are dedicated to providing industry-leading software consulting and development services to organizations of all sizes. We welcome new opportunities in a variety of industries, including, but not limited to government, healthcare, technology, financial and retail.
To meet and exceed the expectations of our clients, our teams dig deep to understand requirements, use cases and big-picture objectives. We consult on all aspects of your project from conception through launch to ultimately deliver cloud-based SaaS solutions that suit your needs today and grow with your company tomorrow.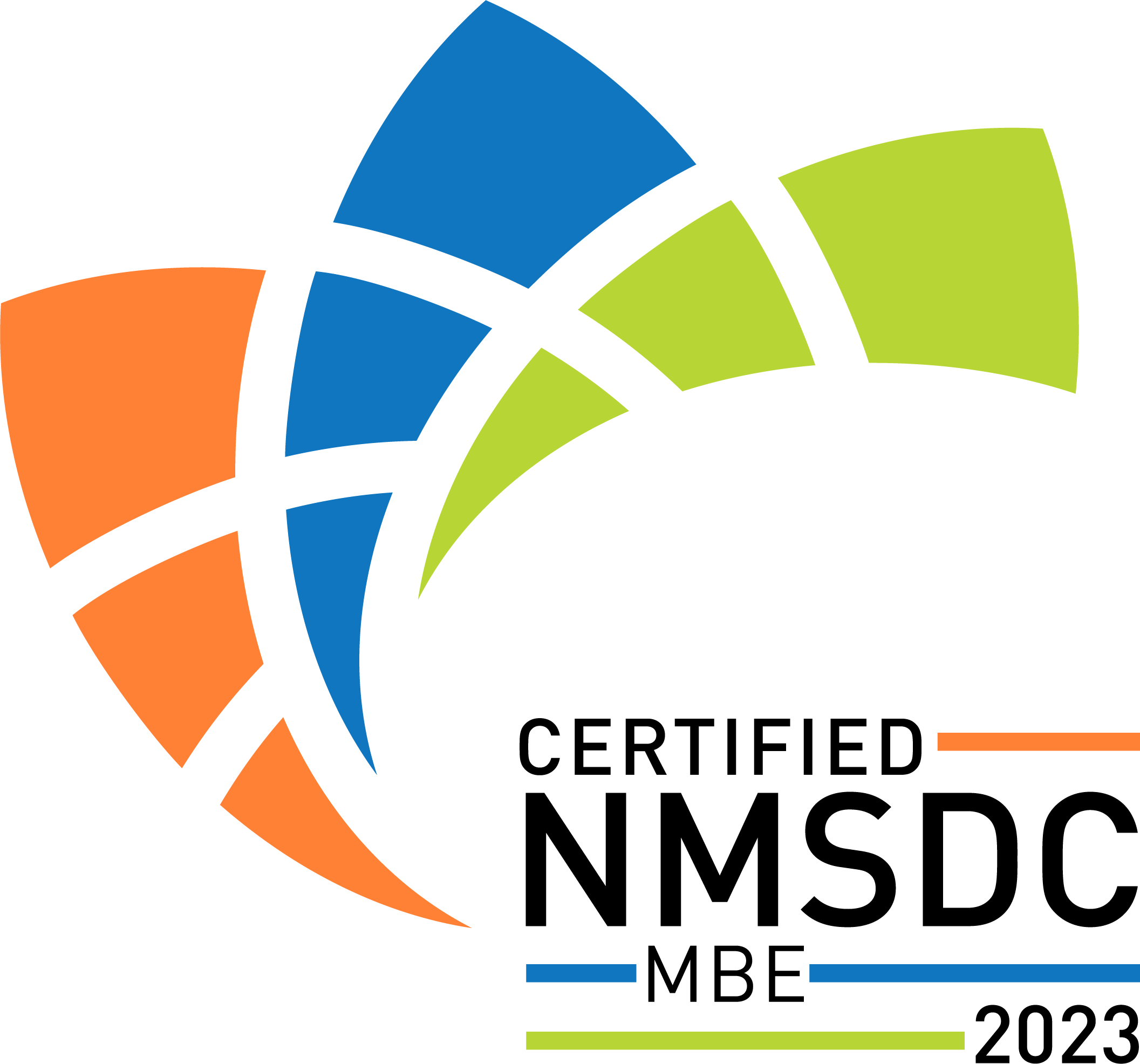 Satisfied Clients






Partners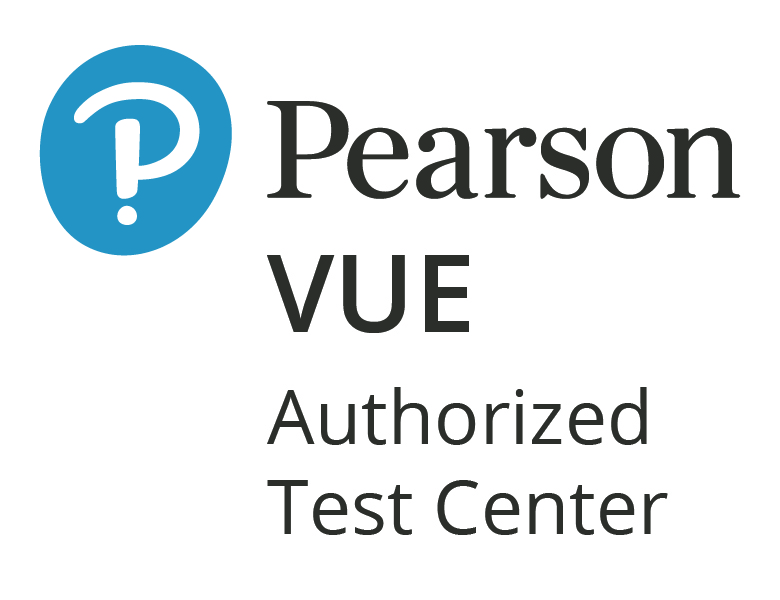 Contact
Location:
4645 Avon Lane, Suite 220
Frisco, Texas 75033, USA
Email:
Main Phone:
Send us a message and a member of our team will reach back to you shortly.